Hey everyone, as most of you have noticed I have been unable to turn out as much content as I want, reason is a myriad of technical and health problems. So while I try to put out as much content as I can , my schedule will be a bit more irregular for the coming weeks. Here's what it is going on and what is going to happen.
Technical Difficulties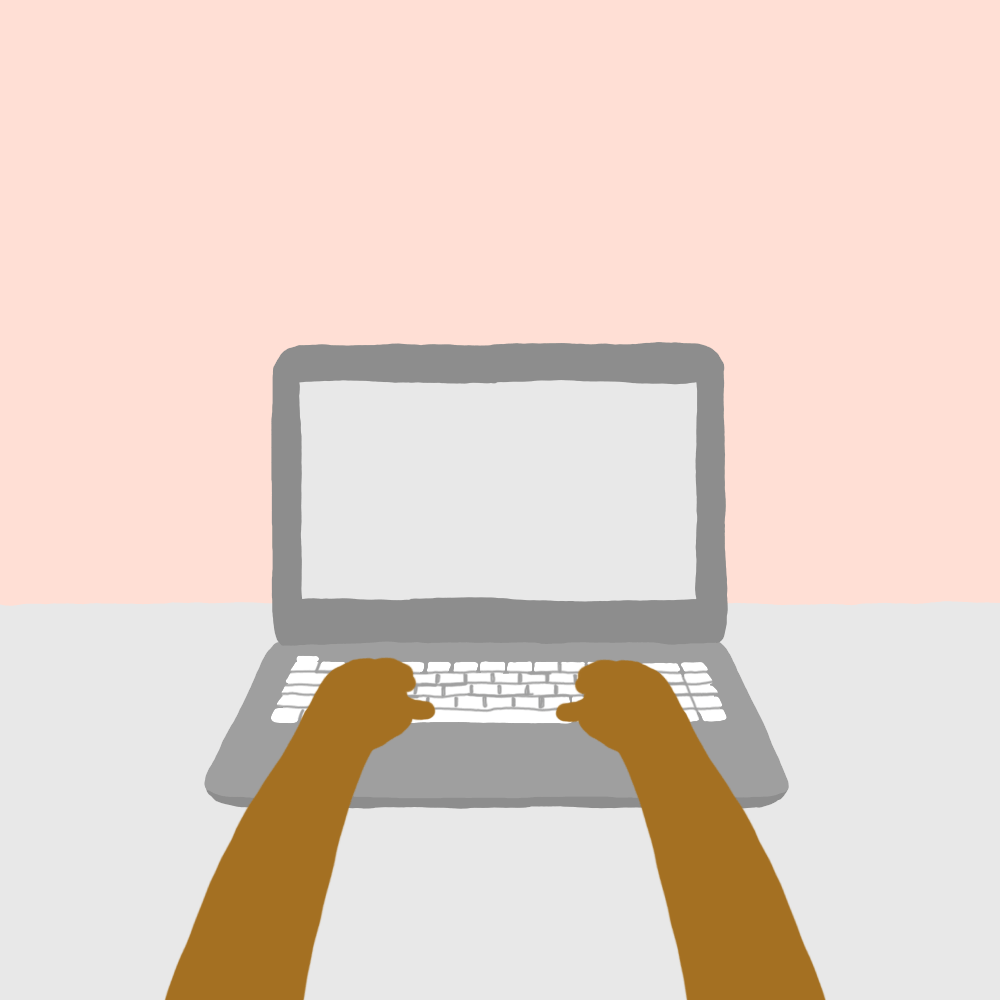 Those following my Twitter, or my latest to post.. and honestly no one saw the snakewood one, already know that my laptop has broken down, it's screen finally gave up after years of service. Now I live in a 22m² apartment which means I do not have room for a desk, my laptop is on a coffee table next to my other coffee table. Now that I have to add a screen, that is a pretty big hassle. The screen has to be in front of it, which means all my cables are further down .. meaning my mouse and keyboard that are wired.. are incredibly short. Causing strain when I type to much. This makes blogging a much less pleasant experience for now. I have obtained a Macbook from a friend recently that i can borrow to play around with .. but weirdly enough that one also is suffering from many technical troubles. So a lot of my time is currently being eaten by finishing those games on the old laptop whose save files I most likely will not be manage to salvage. You know! Other times I am trying to sell some of my old items to make a bit of cash to get a new decentish laptop.  It's my most important piece of furniture so .. let's see what we can scrounge up by selling some old consoles and phones and stuff. All in all.. it's a back salvage operation that just eats at my time and focus.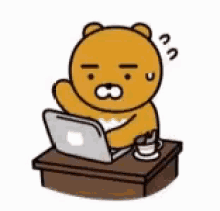 Health Issues
Besides being a bit unfortunate in the technical department my own build is also suffering from a few issues. Having some scarred lung-tissue from a bad pneumonia a few years ago the currently very fluctuating weather is costing me a LOT of energy. My muscle issue also leaving me quite cramped up due to the weirdness of the outside world. The blog itself when I post is also performing a bit less than I had hoped as I am not finding to many pokéfans which I originally hoped to find. This is causing me to re-evaluate if I should not change this blog's concept a bit to a more general geek blog, with one or two days where I focus on Pokémon but also talk a lot more about geek life, and general geeky things. So if you do read this I really would like to ask you to answer the following reader question in my comments
Question to my Readers:
Would you like it if I talked about other stuff than just Pokémon? And become a more cutish geek blog thing?
The Future
What can you expect of me in the near future though? Well it will depend a bit on what people would like to see, do you think a content specific blog is more unique or do you think a bit more general subject would be a better way to go. I might just rebrand as I am also into a lot of other stuff besides pokémon that could make for some fine blogging experience.
Option A: We Stick to Pokémon
In this scenario I will most likely not change all that much, though when Pokémon Sword and Shield come out,  I will focus a lot of the content on this game of course. Professor Pinkie's Pokédex will discuss topics from the Galar region, and Chibi Pinkie will keep a diary about her journey through the Galar region. Princess Pinkie will keep doing her Top 5's and we will finish all the pokémon movies as well, while Pinkie Prime  will review the upcoming new Pokémon anime. Detective Pinkie will look for secrets in the Galar region and tell you about those. A lot of Sword and Shield content! Spending many many hours in the game and diving in deep. The Pokémon News will most likely be toned down as the mobile games do fascinate me a lot less. Reports on the currents leaks will also not happen, while I've looked at the starter evolution leaks I do want to be suprised a bit about the games still nor make all sorts of promises that don't end up being in the game.
Option B: We Transform
While Pokémon will be an important part of the blog still , there will be other geeky stuff as well. We will most likely get a format that will look a bit like the following:

-Day 1 : Pokémon
-Day 2 : Anime
-Day 3: Games
-Day 4: Movies
-Day 5: My Personal Geeky things

The other two I would save for either some Pinkie-time or posting  something from the earlier 5 things if I really get into anything or if I really want to tell you something. I want to write because I love writing but I also want a sense of community and unfortunately I do feel the really deep pokémon community is just not that much into blogs but more into art and youtube and due to me having muscle issues, which can also affect my voice, I feel youtube would just be to much of a hassle for me to right.  Expect a bit of a restyle too if this happens of course. Maybe even a site relocation.. but that is something we will see in the future.  
Question to my Readers:
Which of these options sound best to you!
I just really want to talk to you people make friends and find that spark…and due to some unfortunate circumstances that is a bit dim right now .. but do not worry either way I will be back full force before to long! So now it is up to you! What would you like to see of me! I really ask you to comment on this one! Like Goku once said.. Fellow Geeks and Pokémon fans! Give me your energy!

The Pinkest Poké Blogger (for now)  is blasting off again!
XO
Pinkie