Greetings Pleasants, as people might know I had a recent spell of blogging Dysphoria that made me question if I even want to keep pursuing this blog. It's a great world and community, but I am not sure if it is fully my community! I do enjoy myself when writing, but dealing with that other stuff has been a struggle, stuff like topic selection, or what I want to achieve with a post. Also stuff like editing efforts and such! So I decided to develop a format that would deal with my issues! And out came out Pinkie Talks.
Why Pinkie Talks was born
I always had a dream of a very interactive blog, focussed on creative content, rather than reviews. However for those topics I am in a niche that isn't large enough to maintain that interactivity. Reviews would be received well, and I consider tose low effort posts for me personally, while high effort posts did not nearly do as well. When my closest chat friends became aware and pointed out that lots of times my comment sections end up empty I realised I was burning a lot of energy on formats that I could not maintain without interactivity. I can not turn people into conceptual Pokémon if no one in my comments said.. Wow I like this, do me next. I COULD write anime concepts based on random things using wheels and generators.. but again..I'd burn energy to update said wheel, while I rather have it from audience interaction anyway. That is not anyone's fault , it is just me structuring my posts wrong. I became dependent on my audience, and with me often to find enough energy to make it trough a day I could not keep up with 70 blogs to ensure interaction either.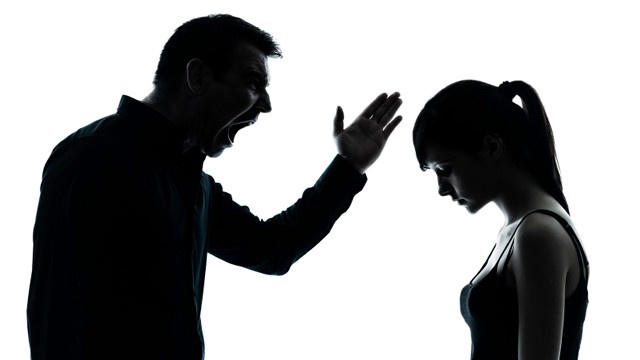 WordPress should be obligation free, for anyone. You do not OWE me a response, so I should not demand one. I might be a princess, but that was still wrong. I have no legal authority in your country yet after all! Still the passion to write was there.. so I wanted something that is more static in nature. Yet also something that isn't what everyone else does. It's not that I dislike reviewng or dislike all of your reviews… it is a much deeper issue. Whatever I attempted as a kid.. dad always told me I was not good enough in that… he still does! He recently told me I will suck as a streamer/VTuber. He talked down on the whole idea.. and when dad is a video producer/online content maker/web designer.. that stings.

Whatever sport I played as a kid, whatever hobby I picked.. he told me I was not good enough. What's worse is.. I believed him. It nestled in my brain and stuck there…. so now whenever I do something I see the mass does.. my brain will ALWAYS tell me I am not good enough. I WILL be the worst streamer, I AM the worst blogger…not factually but in my head… in my dads voice that is a truth I still can't deny! It sucks the joy out of things quite often…. but when I am unique and do things my way… . I might suck…but you also can't compare me to others.
Now while Pinkie talks, is in essence just a log on what's happening in my life and mind, and thus it is the very first defintion of blogs, I can escape that sense of judgement..because I am not reporting about Cowboy Bebop.. or Breath of the Wild, I am reporting about ME. I am the only person in the world who makes logs about me… so while I am the worst at it.. most likely I also am the best. I tried to trick myself into this by making my reviews personal…but I saw to many people write about what they wanted to see in reviews and adding standard elements to it.. I fell in that pitfall over and over again.. so I needed to find a way to cope! And doing my own little talkshow and log could work well so I made this a reality!
The Rig of my Dreams… and nightmares
My Vtuber dream is slowly coming to fruition, I am making steps to be the true content creator I desire, and I always admitted that blogging was just me settling, It was the video dream that I had as a kid… but surprise surprise, that costs money, which I did not have at the time. Now Covid helped me save a lot of money because I managed to break free of all those social things I do with friends for quite a while. They all say it costs nothing… it's just a movie…, it's just fastfood or it's a ticket to a theme park but today it's just … … Well , living on benefits I just realised how much money that costs. About a PC per half year! And that is in a market where scalpers have driven up the prices of pc's very highly. I love my friends and I love doing stuff with them but my love for them kept my dream under lock and key.. and Covid gave me that key. I could make the sacrifice ..without it being a sacrifice!
So I bought a great new PC! An "AMD Ryzen 5 5600X 6-Core (12 threads) 3.7Ghz (turbo: 4.6Ghz) Nvidia Geforce RTX 2060 GPU 256GB SSD 16GB DDR4" It even has rainbow fans.. it says on the box! It got delivered to me two days ago! … mostly! The Keyboard I ordered with it did not get delivered…. which is a problem if you have a Laptop! It got delivered in parts anyway and I can't do the whole pc making thing so a friend of mine will come over to fix that..but I need all parts first so right now it is just sitting pretty on my desk! I proudly showed it to my dad..well the advert to it.. just to realise right after I purchased it .. it dropped 200 euro's in price! … Frick! Even though I got it on sale, with a banner that said.. this sale will last for 12 more days! It did.. but the base price just lowered! … So that soured my joy a bit!
I got two 24 inch MSI HD screens with it as well! Which had the correct ports to hook it up ot my new tower without problems, and I got those on a fairly sharp sale as well! So I am quite content! They got delivered exactly on time and in good condition so nothing to complain about with that! I am over the moon! With two screens I can finally stream…….. had my microphone been delivered. You see I ordered an adorable Microphone which was supposed to be delivered by amazon yesterday. Including a boom!
Now Insomnia got to me that night so I did not sleep the entire night prior while I was waiting on my early morning delivery! Promising myself I would get a nap afterwards… but alas it got postponed till the afternoon, then until evening and then I got an e-mail saying it would be delivered a few days later. When I woke up this morning I got an email I send them back for a refund which if I did not do this myself meant the goods have been damaged. I will be refunded in 5 to 7 days…. so now I have to order this cutie again! It does mean I can get a capture card along with it as well though! So that's a plus!
All in all I am super excited to get my new goodies.. but I am being very unlucky in the way I am getting it.
My first Stream
I am quite nervous for today as it will mark my first guest stream! My rig is clearly not set up yet.. but with my headset and an interactive PNG I will make my first appearance on the Twitch page of my new found friend VBI-Kun. Who is a blue cat spicy seiso V-Tuber. Spicy Seiso means … Spicy Pure. This means while the content technically is safe for work, you might want to reconsider showing your boss that this is what you are up to in your spare time. Unwise For Work.. I would call it!
Anyway VBI is a great streamer, who is quite active in the same community as I am and I try to pop by his streams when I can! Besides him I will be playing a game with about six strangers. So I am actually quite nervous! Mostly because it is my voice debut and I hate everything about my voice! I will be talking in character and overly accentuated Falsetto, until I get more speech therapy. So I am kinda nervous! For those interested in the cat man, you can find him at https://www.twitch.tv/vbi_kun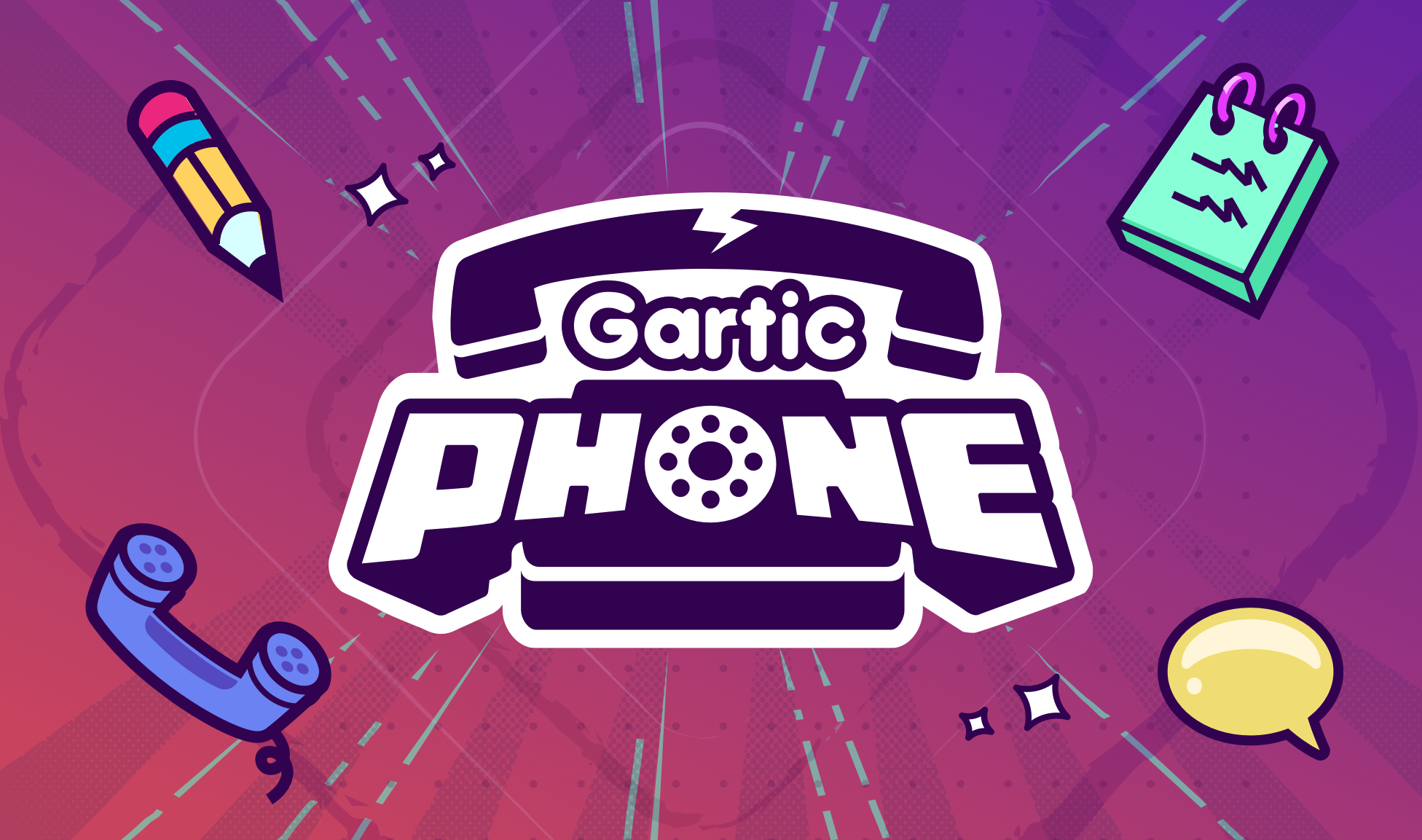 The game we will be playing is called Gartic Phone, which is a web (and I assume mobile) based game where you draw a prompt another player has mentioned. Which can be something weird like "Wolverine eating cabbage" Then the next player is shown your drawing..and they have to make up a new tag for it. Then the next person draws THAT tag and so on! Like one of those old message chain games..but with drawing AND speaking! It's a really neat game! But there is one problem! I can now draw to save the life of me! Let alone draw within a time limit. Now I know VBI isn't as much as an artist as many other vtubers either.. but he still draws better than me! So putting my pictures on display for all the world to see is something I look forward to doing.. but I might stand out between artists! Because so many vtubers are artists!… and as people will see tonight (my time) I am not!
Spare Time
I have been pretty insomniac lately so free time is kinda blobbing together with moments of nothingness. I have been watching a lot of Yu-Gi-Oh online content lately which has taken up the slots of my pokemon content , which I am currently on a small break off.. well not really but I just assume less pokémon content. My favourite show to currently follow on the web is Cimooooo's Progression series. Which is a Yu-Gi-Oh series where the content creator opens Yu-GI-Oh packs (a booster boxx worth of them in virtual form) builds a deck with them.. and then they move to the next set.. getting a new booster box to slowly upgrade their deck!
Man do I enjoy that series! Even though they have entered the horrible generation of pendulums it is nice to see some actualy strategies across the generations that do not involve total blow outs! I also am very much enjoying the History of Yu-Gi-oh series by the same guy! Which highlights iconic decks and Meta builds from ages past! So good! Recently a new series has shown up where he builds one time decks using booster sets in chronological order. .. but this time all the old cards are tossed out! I am hyped for the future!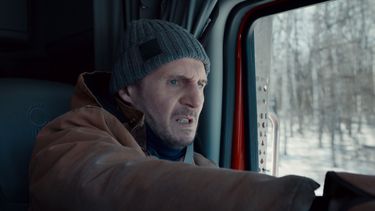 I watched a very generic movie about ice road truckers, miners and Liam Neeson… It's called Ice Road and I did not like the movie. I wanted to watch something dumb… and I kinda got that but it was written al wrong. Exposition focussed on the wrong things, emotional moments did not hit their mark and Lawrence Fishburne was completely wasted in a movie that is very generic. The only thing I did like about it was the story!
After a mining accident, a cooperation hires three truckers to bring them the one thing that can rescue the miners… but unbeknownst to our heroes, that same company wants their mission to fail because they cut back costs and increase productivity by disabeling security systems… I do feel that this is indeed an evil of these times, much more so then all those gangs and human trafficking circuits Liam usually encounters. However this is basically a Steven Segal movie with a 70 year old lead. It's bland and you are better of watching the Ice Road series on discovery… though that has less crazy antics and gunfire.
I tried to watch an anime but I lacked the energy! I tried to get back into animal crossing on Switch but I found myself less drawn to the cute characters and the tedium as before, I started a new island and I slipped up in a few placements and I realised I would have to wait about a week or so before I could fix that and it deflated my passion. I tried to install Beyond Good and Evil on my laptop which was gifted to me by Indigo.. but it installs in french for me… which is very obnoxious mostly because I dont speak french! It is impossible to change the language because that was selectd in the old launcher.. and that doesnt run on the steam version! If I get the Ubisoft Launcher THAT in english and then install the game clean with no trace files of it left it should play in english…but that means
I will play it on my new pc instead. I am trying to make my way trough Soma which is an submarine/machine based horror type game! It is really cool, but the fact that I am a machine and not a person does kinda suck the horror out of it! Still a cool game to play! I love making friends with the little lamp robots underwater and finding several ways to solve a puzzle. Quite good even if I am not very excited let alone be scared . It started out really scary though! It kinda makes me want to play Alien Isolation! I have also been playing some serious legacy of the duelist! A yugioh game I got on Switch.. I have nearly completed 100% of the GX matches and I can finally move onto 5d's which is my favourite era in Yugioh!
Plans
To wrap this post up , let's talk a bit about what I am planning next week! And to be honest, I am not sure! I hope I can get my pc working that week, but I really need my keyboard and he microphone set to come in in order to make that for work. I am getting some more gender therapy sessions which is good and I think I have an appointment with my psychologist set as well, so all in all it will be a great week for my mental health as having acces to said new pc is to be sure to heighten my spirts as well. If my Insomnia doesn't break me down to much I plan to do one or two videos for my youtube channel as well. .. Again IF I can get my microphone delivered. I want to make a video where I explain the rules of my channel and maybe do one where I tell a story! I might even convert these Pinkie talks into videos at a certain point.
As for blogs go, will there be any next week?! I am not sure! The laptop had it's backspace key break! Sometimes it works sometimes it doesn't, blogging without backspace is quite annoying! So it depends! I will at least try to do something for the anniversary on saturday, but I am currently still unsure what to do. It might be a bit silly to celebrate two years of blogging anyway! So who knows! We might get something we might not, it's all up to what I feel like. and that feels okay! I am happy with, I feel no more obligation to my blog, now I can finally blog just for fun! Freedom!