Hello Little Lights! I am still chasing that dream to be a VTuber content creator! So I decided to make a video about my favourite subject, Pokémon! Since I try to profile myself as a Seiso type character, which means it's pure and wholesome! Okay I may have murdered a pokémon professor in the video because I did not get to nickname my sweet but I think I am still rather wholesome…compared to other VTubers.. I was kind of proud of this video.. It isn't that great or flawless.. but I put a lot of work in it. Yet this was the video I got my first dislike on.
Sweet Ambition
In this new video that I really wanted to make when coming up with my channel, I created the Pokémon Sweet version. It's one of the earliest Rom Hacks I played on this channel , and despite its flaws is still one of the most unique and fun rom hacks that are out there!
It is just so cute and totally me! The grass is pink! Well at least the low grass is! It is the pinkest pokémon game you'll ever see! So of course I will replay this!
There have been some technical issues caused by me using a laptop. Which causes a slight lag between video layers so the lip sync isn't that great! But luckily I think I might have found a solution for that in the next video!  Which will be awesome!  I just had so much fun making this video and I hope it shows! Like I said about my previous videos, this is really a dream that I now can begin to chase, so I would really appreciate it if you could interact with the video.  The last video did not reach my goal of 10 likes, but it got me 2 new subscribers!
So the goals for this video remain the same!
-Get 10 Likes on this video… maybe 11 because of the 1 dislike I have gotten.
– Reach 25 followers. 
I really would like to get this thing started a bit and interaction is a great way to help out with that. Of course if you have any pro-tips on how to make cuter Twin Drills in VRoid Studio I am all ears as well!  I know it kind of looks like I am begging for likes.. and in a way I am.. but I really wish to chase these dreams.. and I consider you all friends that can help.
My real life friends would not though…so I am not really expecting you to interact either, I am just asking you to consider. Check out the video to make up your mind!
Future Videos
So now that I have given this a bit of thought, I have a pretty good idea on what my next videos will be.  My next video will be me doing a top 5. Most likely top 5 , Switch games coming out this year. I may change my mind about that though I am fickle.. but at least the concept of the video will be a  non gameplay video. Which is more of a socialish video!  A bit more edit friendly and that allows me to just talk a bit. It will be fun!   These will usually have some angle of actuality! Like a Tweet that hit me very hard , or an event that took place.  Stuff like that. 
The fourth video "series" is  not a let's play but rather a review type  discussion of a game.  Usually from my past!  It will cover a game I played in the past, that is special to me.. or that is quite bad or straight up strange !  Think Angry Video Game Nerd meets VTuber, with some room for childhood classics as well.  The game I want to discuss first is Super Ghouls and Ghosts, since a sequel is finally coming out at the end of the month! It will be talking more about the game and less of a live reaction emulation. I am quite excited for this one!
After those two are done we will start my "routine"

-A Retro-Style Game Playthrough (Let's play)
-A Pokémon Game Playthrough (Let's Play)
-A Top 5/Pinkie Talk 
– A Game "Review"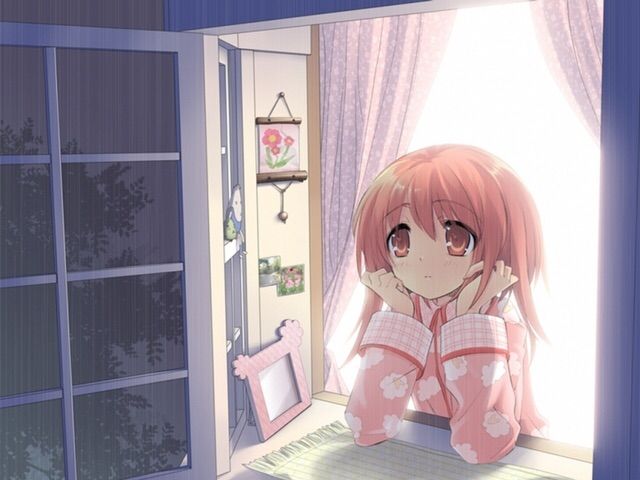 I am really determined to make my channel work so I am really excited to be making these videos!  I have found new communities to interact with and I think this allows me to grow as a content-creator. YouTube is a harder platform to master though! It lacks the community WordPress has and guiding people to my videos is a lot more involved.  So I apologise if these types of blog posts are obnoxious to you!  I am just trying to get this thing started and grow my channel! I promise you that after I reached a few milestones I will bother you less with it!  Video or text though it still is my content .. so if you are following me for me.. I hope you do not mind!

Thanks for listening and I hope you enjoy my video! I will see you soon little lights!  Thanks for being such awesome community members! Shine on and keep being the awesome you that I love!    Oyasumi!